Tis the season, for what? Well that depends on you!
Some people like to reflect over the year around this time, others travel hundreds of miles to spend time with friends and loved ones, and others look forward to that sweet sweet loot. No matter how you spend this holiday season, gifts are usually a social obligation we can't really avoid. Some people are super easy to shop for,  others are just really hard to shop for.
I've run a popular blog the past few years, and I find that people really dig my shopping guides. They are usually for me, but one year I did one for "she geeks". This was a hit! (one of my most popular blog posts to date!) I got emails telling me THANK YOU! My lady/friend is so hard to shop for, and that was helpful! And other various praise.

So I have decided to compile one for The Gazetteers! Although these gifts are chosen with the feminine wobbly bits in mind, please feel free to get these for someone of any gender if you think they will enjoy them! Really who cares what gender you are, anyone can enjoy these bad ass gifts!
For the Mathematician!
Cute and Astute Necklace
Product Description- When you flaunt smart styles like this Monserat De Lucca necklace, everyone will take note! After starting on a whim, this L.A. brand has diligently created pieces that celebrate confident and whole-hearted self-expression – like this clever necklace. Featuring a string of metallic, math equation pendants, this scholarly style is a wise choice in any outfit.
Pop Quiz Clock
Ahead of the Glass
Available at Uncommon Goods
Product Description- Regular numbers? Those are for amateurs. Show off your mathematical prowess with every pour when you serve drinks in this numerically inclined glass set that features equivalent mathematical constants in addition to standard ounces. Each Old Fashioned glass also includes an expanded formula on its back, an embellishment that's bound to thrill fellow geeks and pique the interests of numerical novices. Whether they join you with water during class or with something a little stronger as you celebrate cracking your latest conundrum, you'll be glad you got your digits around these endlessly entertaining glasses. Glassware made in Louisiana, decorated in Nevada.
Cheat Sheet:
√2 (Pythagoras's constant, the square root of two) – 1.414 oz.
φ (Phi, the golden ratio) – 1.618 oz.
π (Pi) – 3.14 oz.
e (Euler's Number) – 2.718 oz.
The Scientist
Klein Bottle
Available a Acme Klein Bottle
Product Desription- At last, Acme has conquered topological and engineering frontiers to manufacture genuine glass Klein Bottles. These are the finest closed, non-orientable, boundary-free manifolds sold anywhere in our three spatial dimensions.
These elegant bottles make splendid gifts, outstanding classroom displays, and inferior mouse-traps. With its circle of singularities, an Acme Klein Bottle can be said to exist inside of itself — especially handy during time-reversals.
**Just a note, I have bought from them before, it's really such a treat when you see the package, open the package, and enjoy what is inside! This is a Kristin Pick for SURE!!!!**
Microscope
A bunch of really great ones available at Scientifics Online
Mars Rover Curiousity Leggings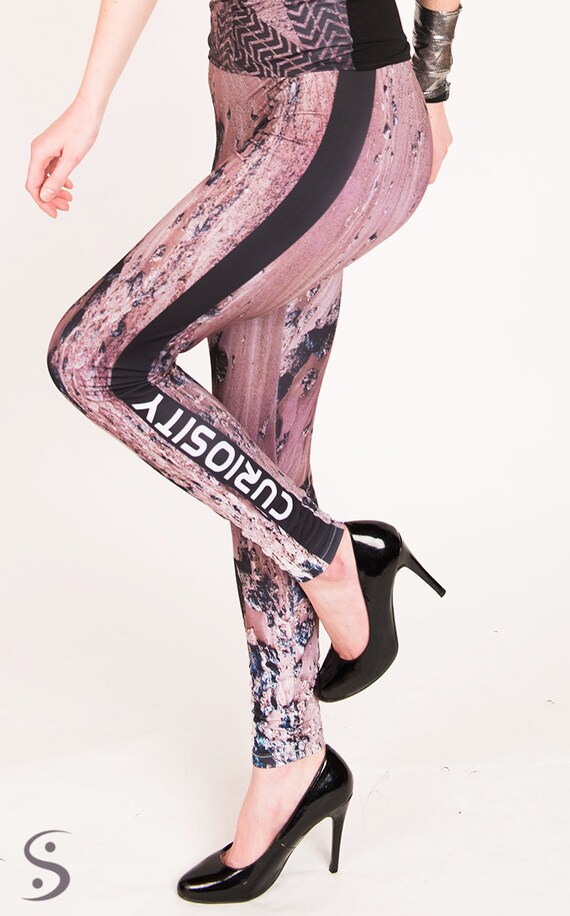 Renaissance Festival Goers/Larpers!
Chainmail Coifs
Wide variety at Medieval Collectibles
Ornate Silver Elf Ears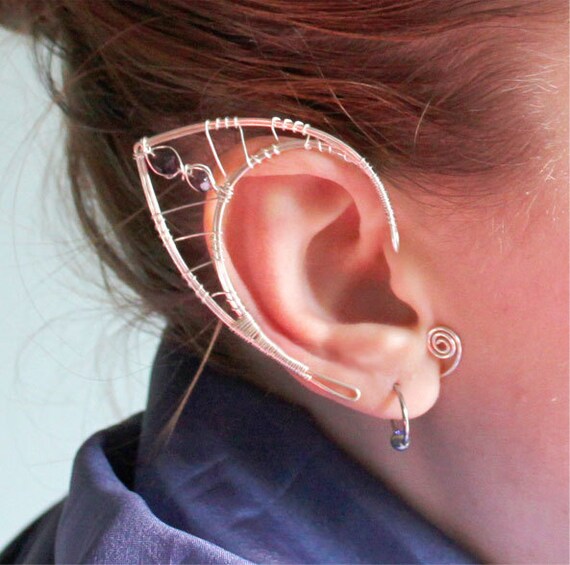 Rocket Ship Tankard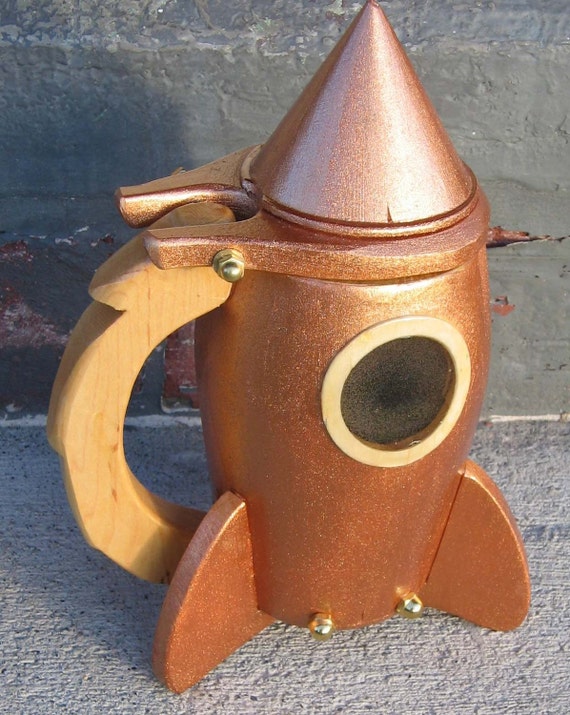 Available at Etsy- Aurora Illusionary
Gamer Girls
Hyrulean Crest Wine Goblets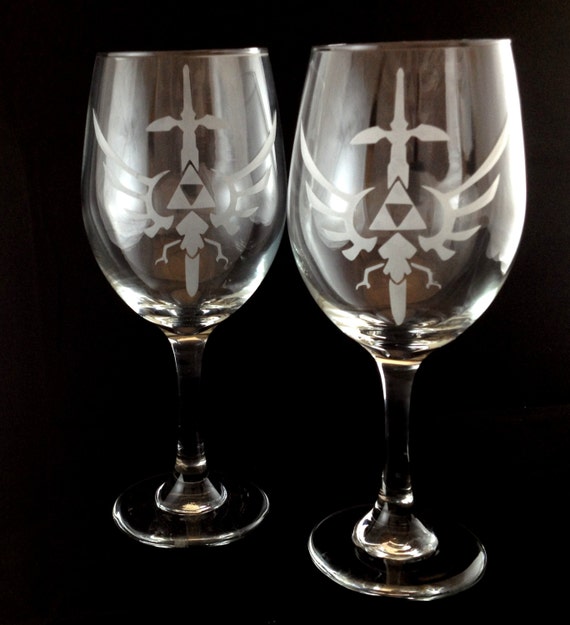 Available at Fan Art Glassware
Tetris Lights
Creeper Face Shirt
Pop Culture Lovers
David Tennant Poster
Available from Cult Classic Posters
Steve Zissou Tote Bag
Tenacious D Ipad Case
Hogwarts Pillow
Available at Universal studios
STOCKING STUFFERS!
In no particular order some great stocking stuffers!